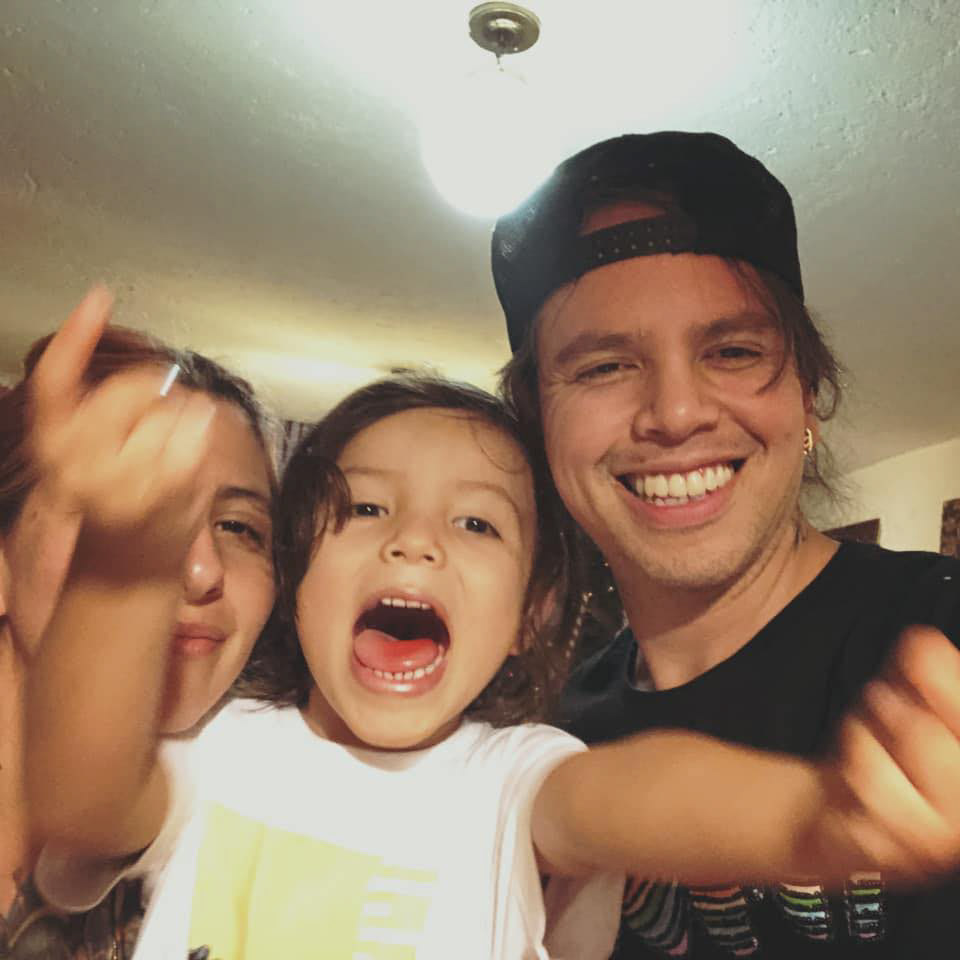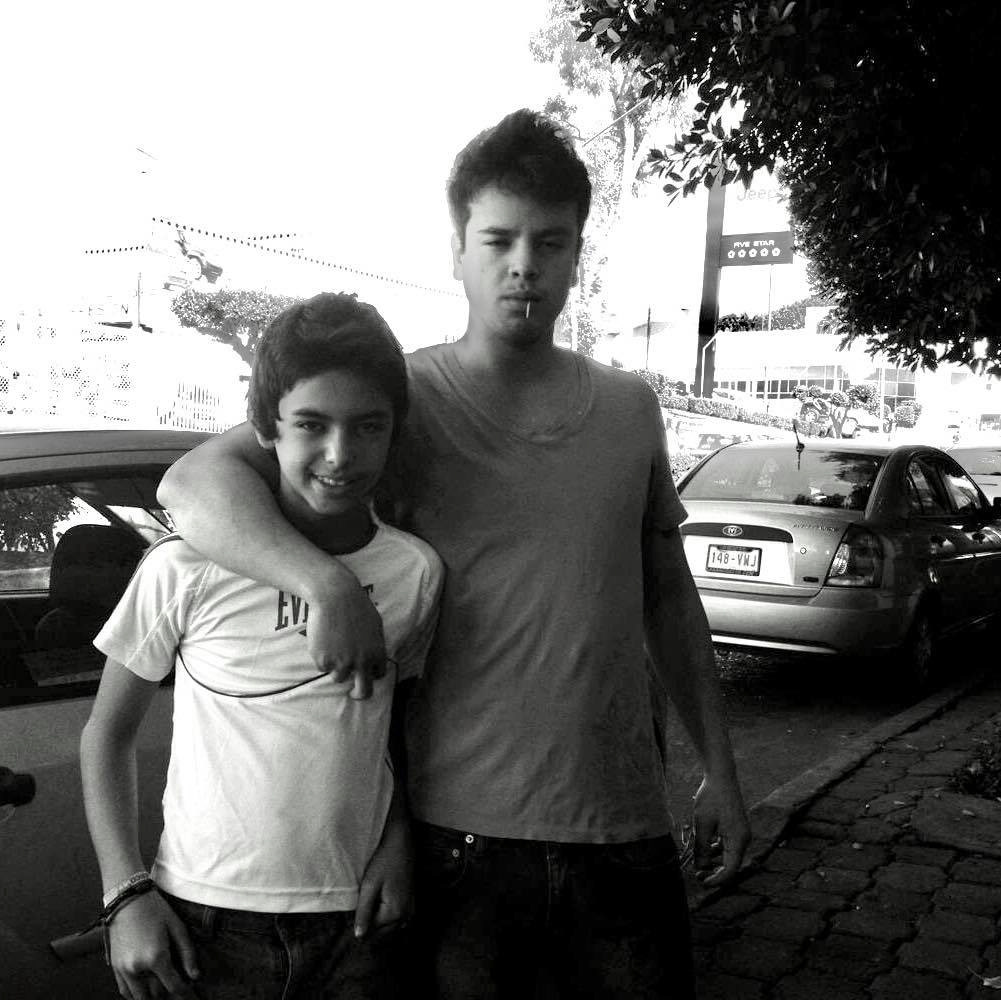 A
WARDS, RESUME,

and Exhibitions,  

ALL over the world.
Alan Yee Bourgeois (México, 1979), Licenciatura en Comunicaciones
Licenciatura en la Ciudad de México, 2004.
Decide trasladarse a la ciudad de Nueva York donde continúa sus estudios en
Artes Visuales en S.A.V School of Visual Arts, y Parsons School en Nueva York,
2006.
Productor de fotografía en Editorial Notmusa, Revista H, Revista H extreme,
2008. Se convirtió en fotógrafo independiente en Nueva York y México, 2009.
Visceral,crudo,lleno de color son sólo algunas de las palabras que describen el trabajo de Alan Yee,la manera en que percibe el mundo a través de su lente retratando las emociones como un lenguaje universal,rompiendo las barreras culturales en el recorrido que ha realizado por todos los extremos del planeta.
Alan Yee Bourgeois (México, 1979), Licenciatura en Comunicaciones
bachelors' degree México City, 2004.
He decides to move to New York City where he continued his studies in
Visual Arts at S.A.V School of Visual Arts, and Parsons School in New York,
2006.
Photograph producer at Editorial Notmusa, H Magazine, H extreme Magazine,
2008.
Visceral, raw, and full of color are just some of the words that describe Alan Yee's work, the way he perceives the world through his lens portraying emotions as a universal language, breaking down cultural barriers in the journey he has made at all frontiers of the planet.
Published Magazines (Revistas)
Revista 192 
Nylon Magazine 
Revista Codigo 
Cream Magazine 
Vice Latam
Vice Italy
Indie Rocks 
Warp la
L'Beaute
Fanzine
CakeInStyle Magazine
C-Heads Magazine
Atlas Magazine
Dreamingless Magazine
Kaltblut Magazine
Lucy's Magazine
Vulkan Magazine
Rekt Magazine
Playboy
H para Hombres.
Trendy
Tongue
Snap
Commercial work and clients
Hotel Reina Roja Playa del Carmen 
Daniel Patrick 
Paola Hernandez
Converse
American Apparel  NYC.
Sunglass Hut
Televisa
Amazon
Shasa
Sexy Jeans 
Capa de Ozono 
Dorothy Gaynor 
Oh Pomp!
Skiny
Tops and Bottoms
Action Gear
Optima
Monster energy